Immediate Staffing Needs
We understand the fast-paced nature of the clinic and how quickly conditions can change. Whatever the circumstance, BB Imaging can provide support as early as today.
Clinical Solutions
Whether you're in between recruitment cycles or need extra coverage, the BB Imaging staff and professional expertise will ensure your standard of premium patient care never falls.
Custom Consulting
Take full advantage of our decades of operational expertise and partner with our executive leaders to optimize your clinic for fiscal and operational growth.
OUR PARTNERS GAIN ACCESS TO:
Fetal Echo Imaging

High-Risk OB/GYN Imaging

Adult Echo, Vascular, and General Imaging

Diagnostic 3D & 4D Imaging

Spectral Doppler Analysis

Color Flow Mapping Capabilities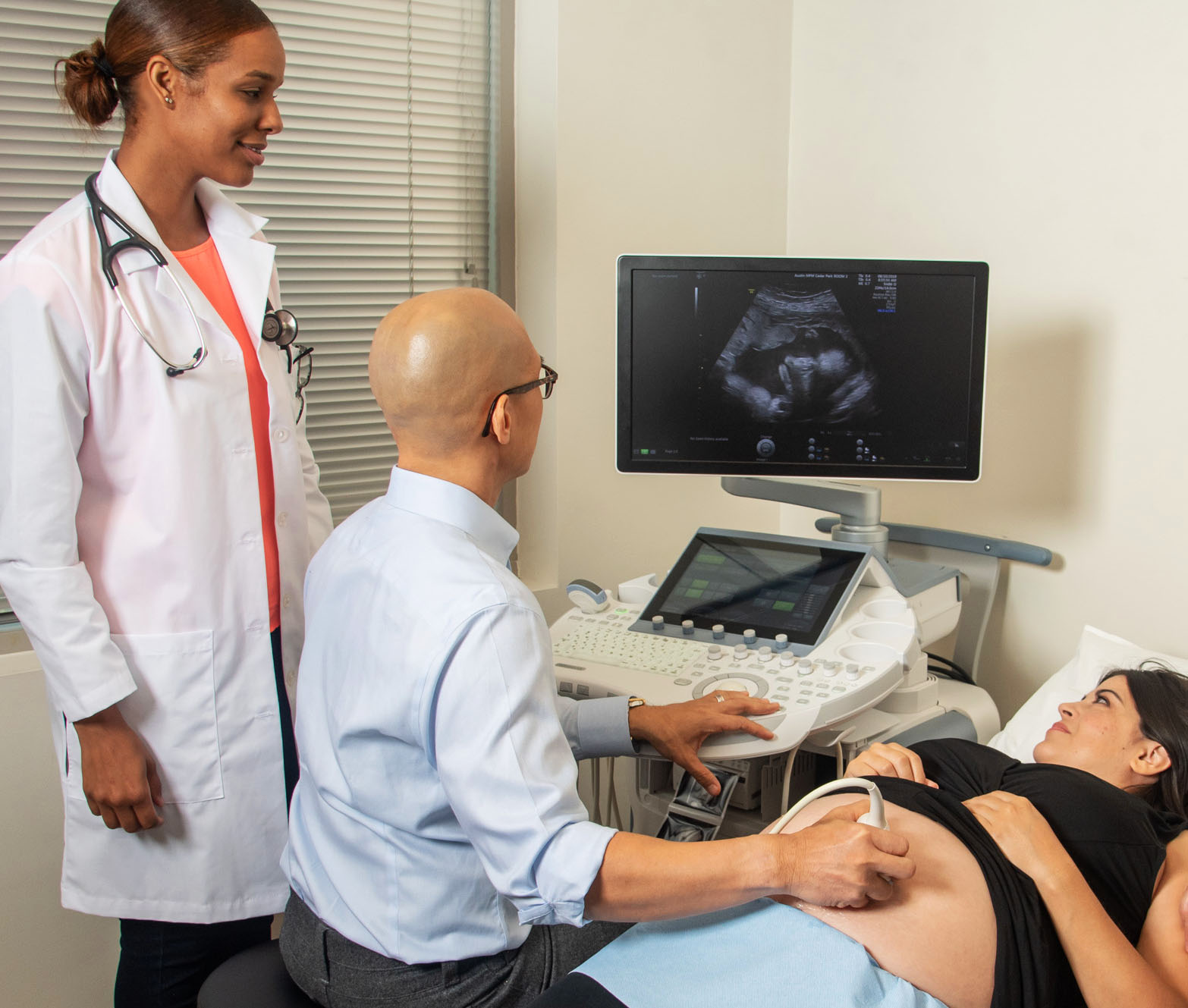 We're more than just sonography. Our team is dedicated to the growth of our sonographers and our partners — this is what we call the BB Imaging difference.
THE TA MODEL
Unseen elsewhere in the imaging field, BB Imaging pairs our sonographers with a Technical Assistant. The help of the TA in facilitating the patient's admittance, vitals, and billing requirements, allows our sonographers to focus on delivering the highest level of patient care possible. It's this emphasis on operational efficiency that makes us the preferred partner in ultrasound.
PARTNERED GROWTH
We take partnership seriously. That's why we tie our success to yours. With a staff experienced in clinical efficiency and patient experience, our desire is to see your clinic grow and flourish. Ask our partners about the BB Imaging difference.