Reliable.
Accurate.
Ultrasound.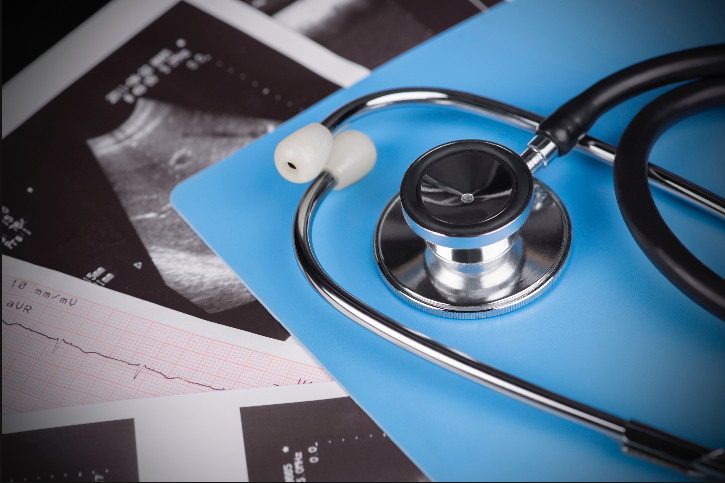 As a physician
You want to give the best patient care possible.
We enable providers to focus on what they do best, while we take care of the details.
It's our comprehensive approach to ultrasound solutions.
As a sonographer
You want a career that not only satisfies, but challenges.
Our sonographers want to make a difference in people's lives.
Sonographer-led means sonographers first.
Our Story
Ben and I moved to Austin in 2003. Ben was a skilled sonographer, having trained at one of the busiest obstetrical departments in the country at Parkland Memorial Hospital in Dallas. My background was in business and I was experienced in the non-profit world, looking through a lens centered on women at a domestic violence agency. These were formative roles that brought our focus to issues affecting women and their children.
When we created BB Imaging, the heart of our model came from merging our respective experiences to improve the well-being of women. Our plan was to bring the best ultrasound experience and expert eyes to women who might not otherwise have access to this kind of care due to geographic or economic limitations. We started BB Imaging scanning for one physician in San Marcos, originally intending to stay on the outskirts of Austin. However, business brought us into city center, and we grew in those early years largely by work of mouth.
Almost fifteen years later, we have been fortunate to have new partnerships bringing us back to providing care to those we first hoped to serve. Our services now cover much of Central Texas including Harker Heights, New Braunfels, Bastrop, Fredericksburg and cities in between. We also cover portions of Oklahoma in the Indian Health System and beyond.
Most recently, we started offering services in El Paso, a market that has higher birth rates than Austin and a fraction of the resources. Ben and I are thrilled to have been invited to this area where we firmly believe we can impact health outcomes for women by offering the latest technology and the best sonographers.
In 2015, because of the knowledge we honed over the years, we added a small addition to our name, becoming BB Imaging and Consulting. Our goal has been to help hospital systems or medical offices establish best practices from our lessons learned serving over 80 providers in different healthcare environments.
We still believe firmly that new models in healthcare, and creative approaches to bringing care to under-served communities in not just good for business, but good for our greater human community. We are incredibly grateful to our partner physicians and hospitals who have shared this vision with us. We look forward to another decade of innovation, service, and excellence. I encourage you to explore our company through our website, and if you have a passion for sonography and impacting your community, we invite you to join our team of extraordinary individuals.
we're just about everywhere.
We're big on community here at BB Imaging & Consulting, and in that same spirit we're striving to better connect with our community on a personal level. Whether it be through our monthly newsletter, a blog article, or social media post, we invite you to see what BB Imaging is all about.