Team Building, a Focus on Fun
Contributed by staff writer Amanda Fraraccio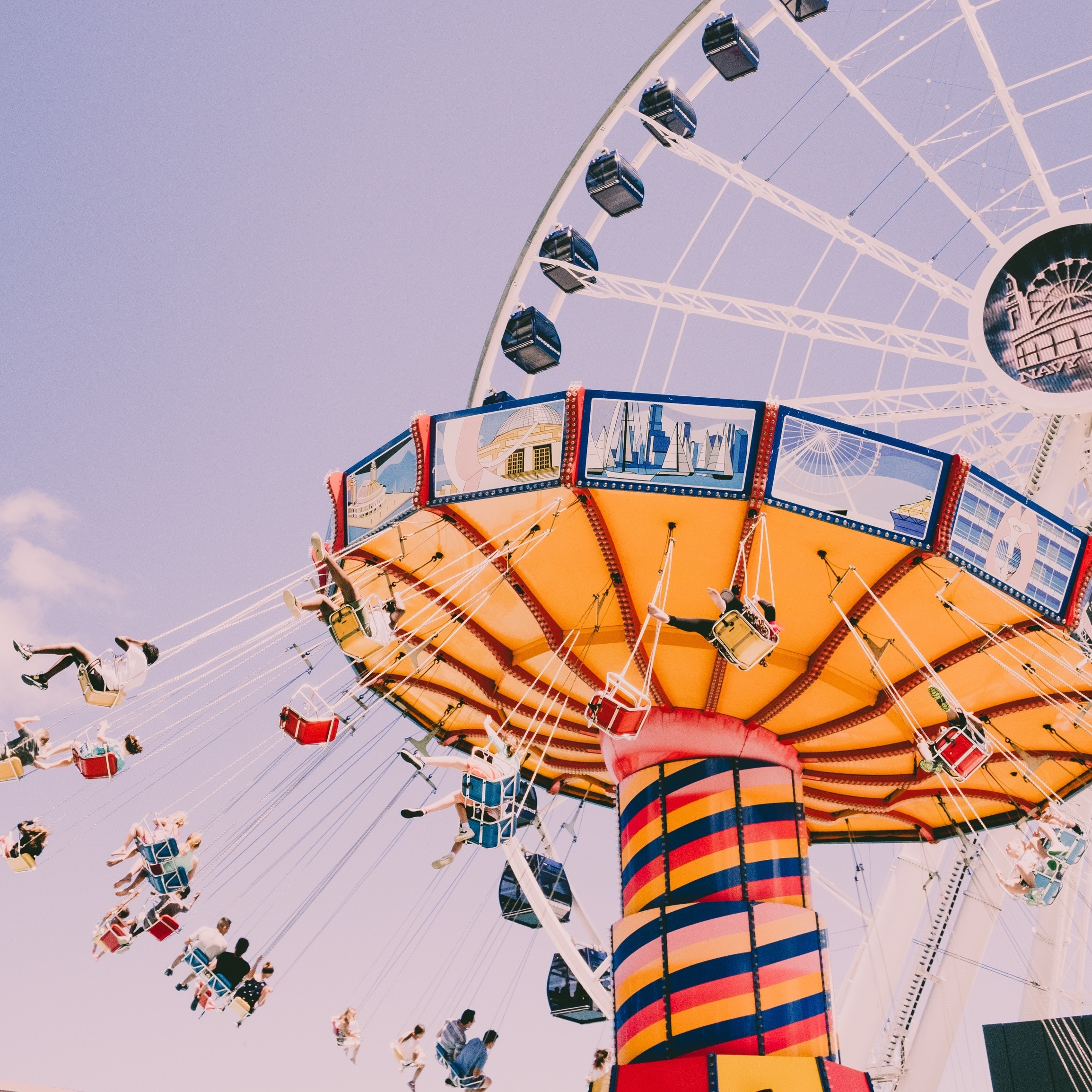 Team building events can be an essential component of a company's success regardless of its size or structure. The best ideas, and most innovative plans mean nothing without great people on the team. Planning team events is a great way to take care of people, the company's most important assets.
Taking time away from the office might seem unthinkable from the standpoint of productivity and financial output. Alternatively, looking through a lens of investment, consider how team building events and activities foster relationships and often lead to a more open and collaborative culture. People have an innate drive for connection and often co-workers are what people like best about their jobs. Even when the work gets rough, people may still report high levels job satisfaction when they feel supported and appreciated (Kaiser, 2018).
Benefits of team building can include:
Getting to know each other - Seeing coworkers outside of professional settings can lead to learning new information about each other (Kaiser, 2018). People often find it easier to relax and let their guards down when events are held in nontraditional settings (Leonard, 2019).

Connecting across departments – People who may not normally interact daily have an opportunity break down invisible departmental barriers. This can also be an opportunity for leaders to see team members in a new light. Someone who is typically quiet may be put in a situation of power during an activity and demonstrate undiscovered potential (Leonard, 2019). When coworkers discover each other's talents it can be a catalyst for innovation (Kaiser, 2018).

Increasing morale – Team building events can help break up routine, they can be fun, and can build bridges especially for those who work remotely or on flex schedules (Kaiser, 2018). Laughing together and a little friendly competition can increase team members feelings of value to the company. Getting to know each other better can reduce misunderstandings and conflict (Leonard, 2019).

Creating a positive company culture - Team building can assist in recruitment efforts, especially for millennials who are often seeking more than just salary and traditional benefits when looking for a job (Kaiser, 2018)

Building trust – Activities outside the office can allow team members to view leaders as real people. Going through memorable experiences together increase trust and interpersonal bonds (Kaiser, 2018).
It has been shown that the most effective team building activities simply focus on having fun together outside of the office. Something as simple as sightseeing or taking a group cooking class can build trust. Try something adventurous like paintball, or rafting. Solve a fun problem together with a murder mystery or cooperative game. Try local experiences such as restaurants or sporting events. As long as the goal is having fun, positive results will likely follow (Kaiser, 2018).
References
Kaiser, M. (2018, August 16). Why team building events are important. Retrieved from endless events: https://helloendless.com/why-team-building-is-important/
Leonard, K. (2019, February 4). What are benefits of team building. Retrieved from Chron.com: https://smallbusiness.chron.com/benefits-team-building-1979.html